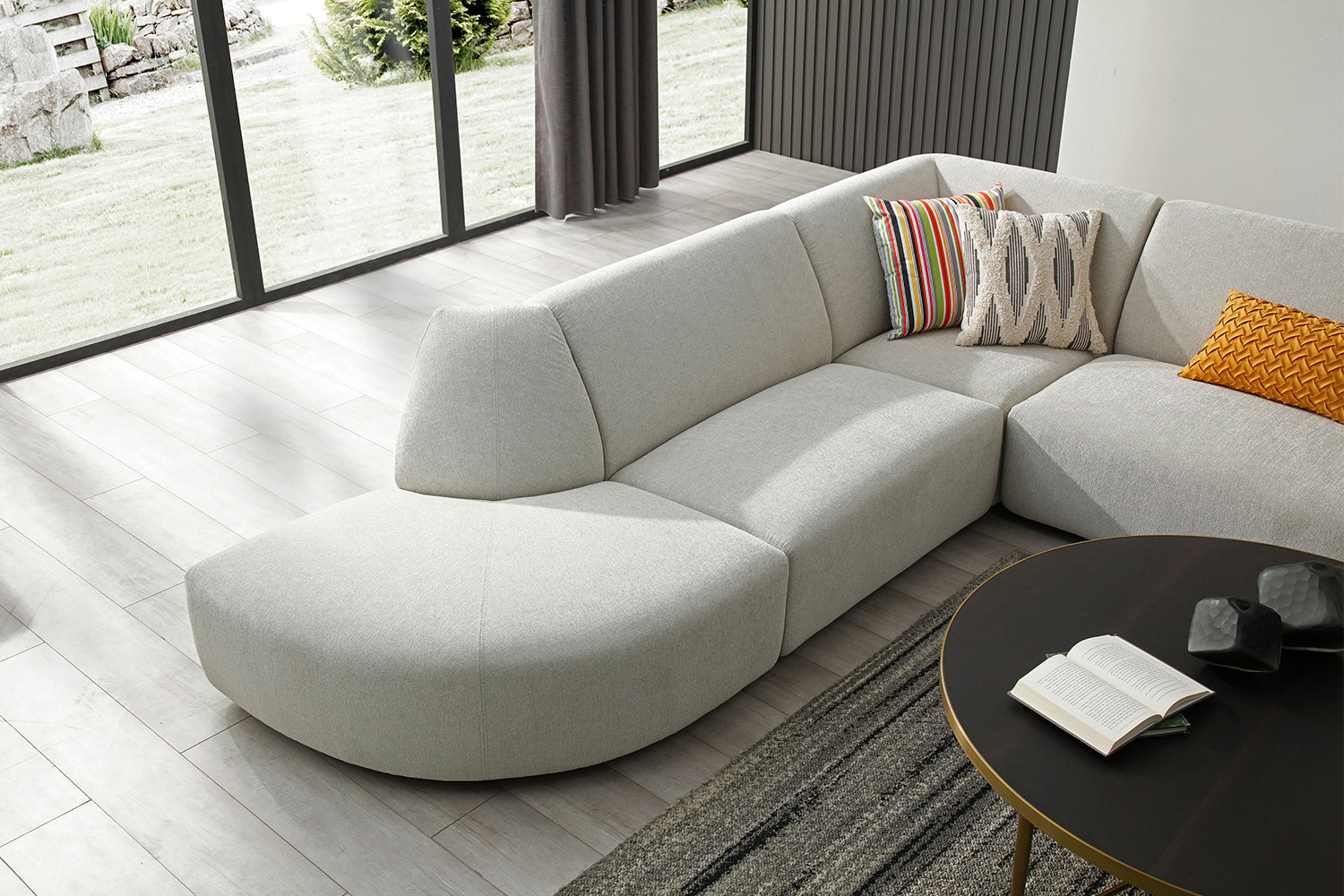 Grey Squares is a one-stop online retail destination for furniture and homeware. We are committed to offering high quality, trendy and inspiring products that will transform your space into perfect balance of aesthetics and comfort.
We believe that your home is an extension of your personality and should reflect your individual style. This is why we offer a wide range of furniture to suit every taste and preference. Whether you're seeking a statement piece to add a bold touch or something more subtle to add sophistication, you are sure to find the perfect piece in our collection.
At Grey Squares, We pride ourselves on staying on top of the latest trends. All of our products are sourced from Australia's leading designers and manufacturers to ensure our customers receive the highest quality and design.